Equestrian Center Roggwil
A new top-class equestrian centre has been built in Roggwil/BE.

The equestrian sports arena offers a professional infrastructure for equestrian athletes to develop themselves and their horses at the highest level. The team promotes young talent on the Swiss equestrian scene and supports riders in the disciplines jumping, dressage and CC.

Reitsportarena aims to help develop the future of Swiss equestrian sport and to play a pioneering role by addressing the issues of the future, such as digitalisation and sustainability.

Modern infrastructure
Optimal training possibilities are offered by the indoor and outdoor riding arena with their generous dimensions of 36x73m. A modern ebb and flow system ensures perfect ground conditions at all times.

For participants and visitors there are car and truck parking spaces with electricity and water connections available. On larger occasions, guest boxes are also available.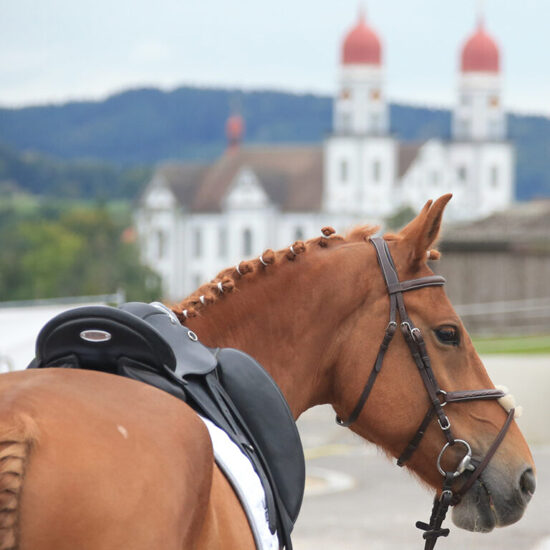 Offers
The generous infrastructure offers space for all kinds of offers. From training, further education, horse convalescence to events and tournaments, the possibilities are endless.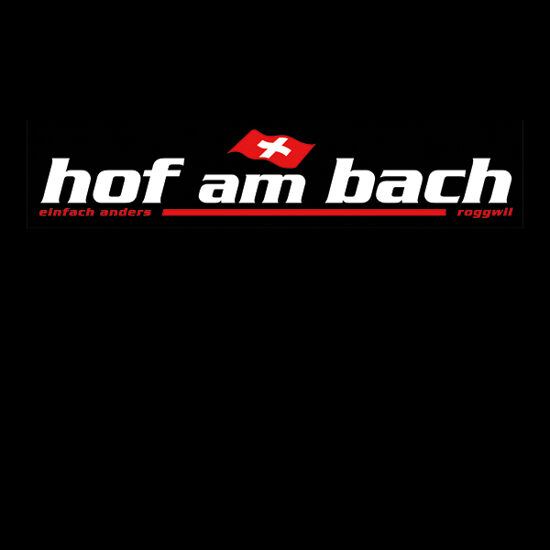 Hof am Bach
Right next to the equestrian arena is the Hof am Bach, which is run by Naemi Heiniger and Martin Habegger. The focus of the competent team is the training and further education of horse and rider as well as specialisation in convalescence.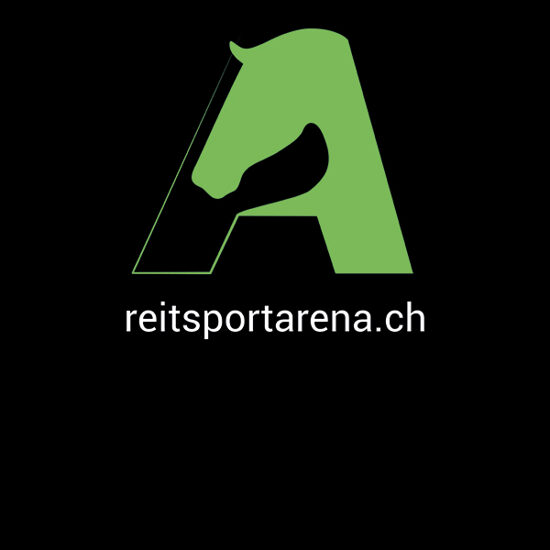 Website
Visit the informative website of the reitsportarena.