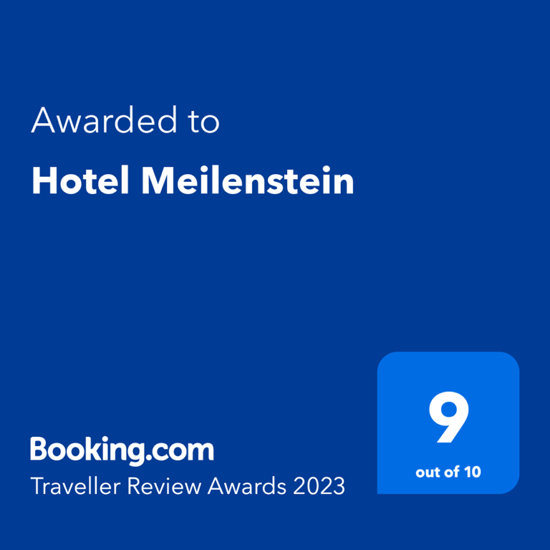 Traveller Review Awards 2022/2023
We received a 9 out of 10 rating from booking.com in the Traveler Review Awards 2022 and 2023! We appreciate your help and the "outstanding" rating.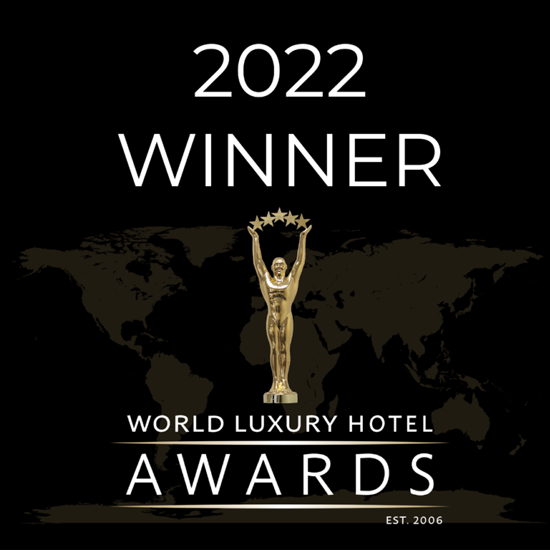 World Luxury Hotel & Restaurant Awards 2022
We are proud to have won at the Luxury Hotel and Restaurant Award 2022: Our Hotel Meilenstein as one of the best business and event hotels, as well as our restaurant The Meat as the best steakhouse in Europe.
Swiss Location Award 2021/2022 - we are awarded again!
We have won again: The Hotel Meilenstein is one of the most beautiful conference locations with 8.2 points - the Bowling Center with 8.6 one of the most beautiful adventure locations in Switzerland. Many thanks to all guests and their votes!
A collaboration with meat on the bone - advertorial
A great article from Pistor on www.hotellerie-gastronomie.ch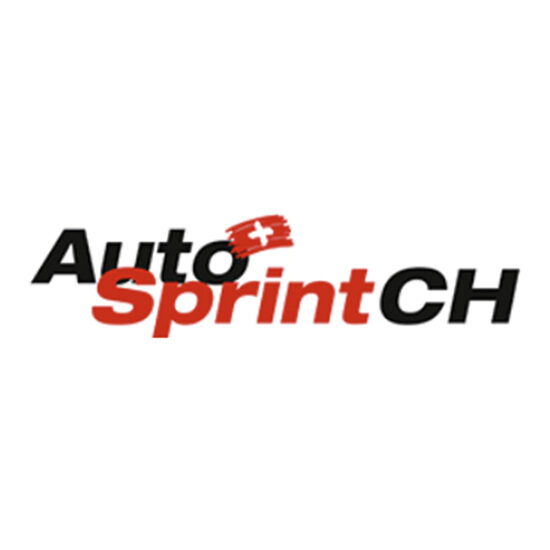 Report in "Auto Sprint" edition September 20
Read the latest report about Meilenstein.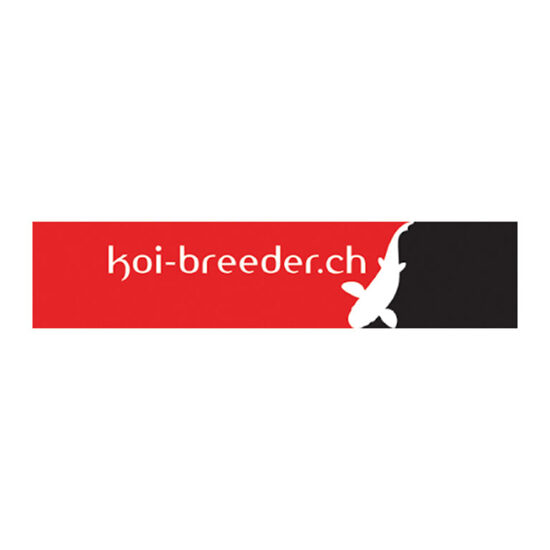 Koi-Breeder AG Schinznach-Dorf
A great edition of the Koi-Breeder Inside in our aquarium.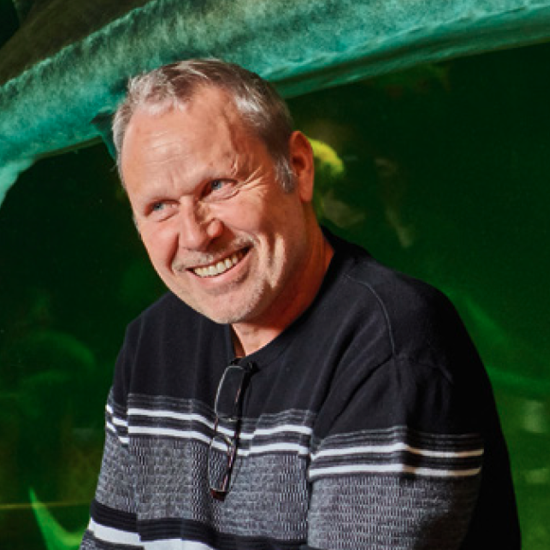 Report in the magazin "Schweizer Familie"
Find out more about the origin of Markus Bösiger's passion for sturgeons.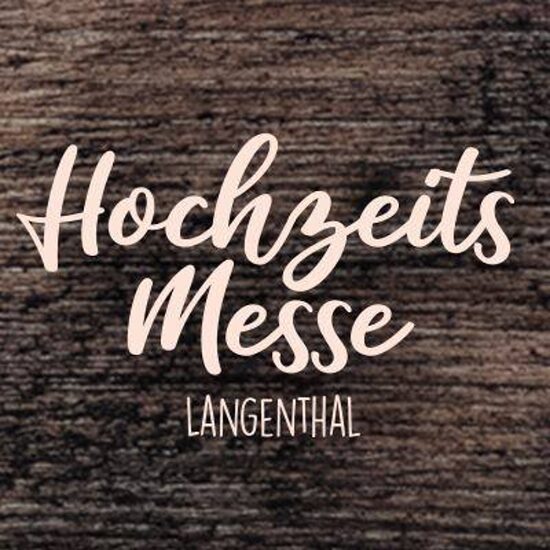 Report on the wedding fair
A report by the newspaper Unter-Emmentaler about the wedding fair on January 11 and 12, 2020.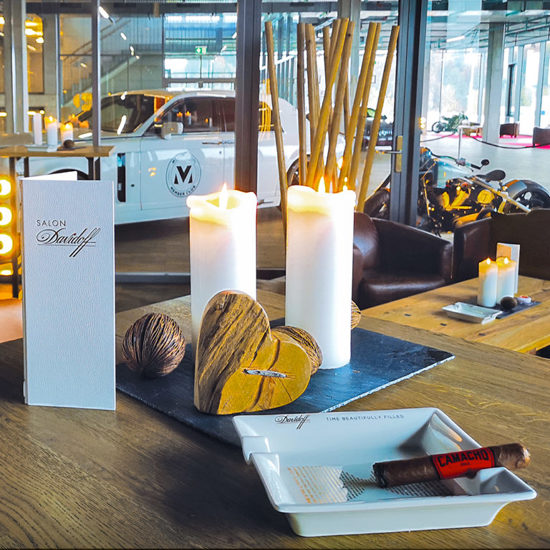 Cigar Lounge in the magazine "CIGAR" issue 04/19
We look forward to a nice insight into our Cigar Lounge in the new CIGAR magazine No. 04/19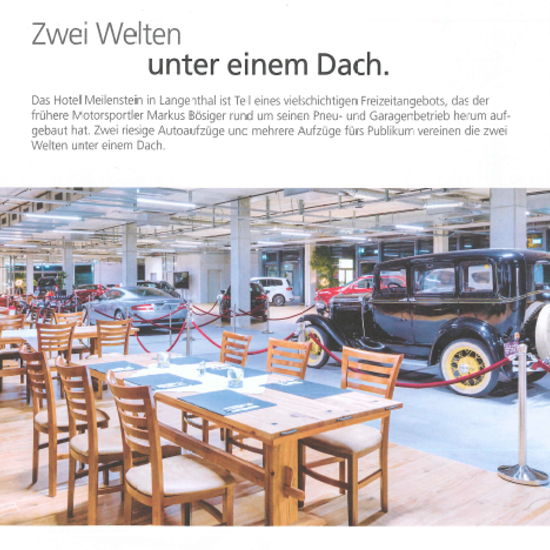 Report in "Lift.ch", the magazine of AS Aufzüge
We look forward to another informative report, this time in the Lift.ch of AS Aufzüge.

Report on "Tele Bärn"
Here you will find the report on the resettlement of a magnificent sturgeon.