max fit & well AG
The max is a modern fitness, physical therapy and health center. Bright, friendly and familiar. Quality certified and voted Swiss Fitness Center of the Year in 2011. You will find everything your fitness heart desires on around 2,500 m2.

Well-trained trainers, specialists and federally qualified fitness instructors take care of your well-being with great professional competence and much experience in the fitness and health sector. The max stands for competence, personal care, honesty, openness and trust.

Fitness
Regular coordination training improves balance. Weight training increases the strength of your bones and stimulates your metabolism. Moderate endurance training regulates body weight, heartbeat and influences blood pressure. They strengthen your immune system and become more vital. This leads you to new quality of life, better health and more physical and mental performance in work and everyday life.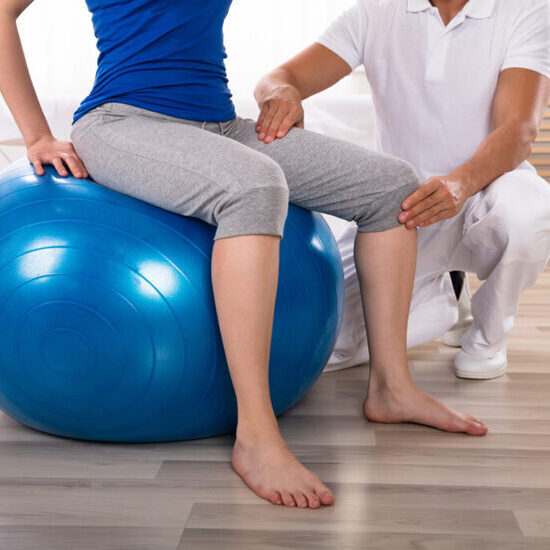 Physical therapy
In the top-equipped, modern physiotherapy, the maxfit offers an individual and solution-oriented therapy. You have specialized in a diverse group of patients in all age groups as well as various therapeutic focuses. In addition to a back therapy center, sports physio, medical training or shock wave therapy, maxfit also offers the Switzerland program GLA:D, which focuses on osteoarthritis.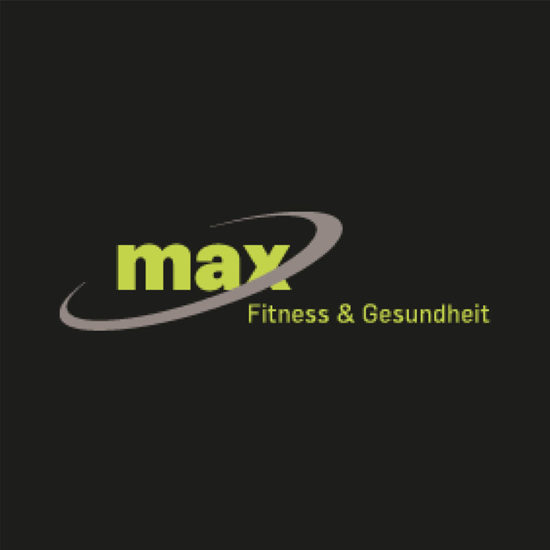 Website
Here you can find the informative website of maxfit