Member Club
Meilenstein is establishing an exclusive member club, which offers selected personalities a unique platform around the automobile. These people come from the worlds of business, politics, sports and culture.
On one hand, it is the valuable location that, due to its museum character and comfort, does justice to the mobile gems. On the other hand, it is the special framework that inspires exchange with like-minded people and on special occasions. A coherent combination of enjoyment, privacy, publicity and atmosphere.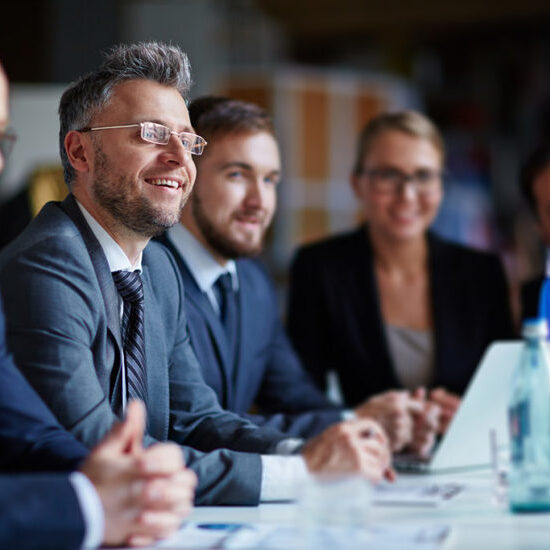 Exclusive benefits for Members
As a member, you can benefit from many exclusive offers within the framework of the location in Langenthal. We would be happy to send you our service specifications on request.

Your vehicle presented in a unique setting
As a member, you present your vehicle in an area reserved for you in the over 2,000 square meters large Member Club.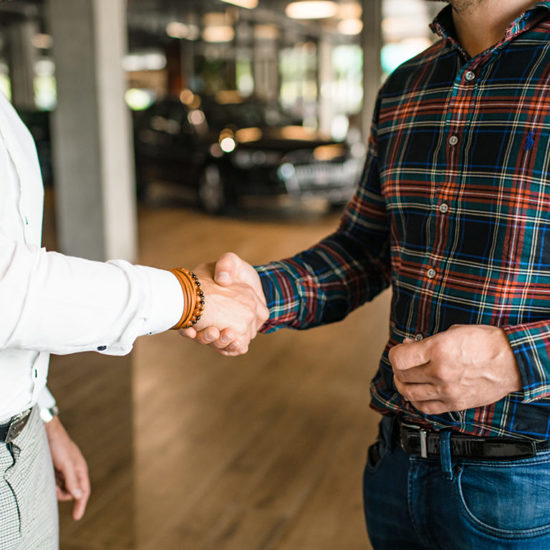 Exchange with like-minded people
Meet like-minded people and motor sport enthusiasts in a noble ambience. Build up a new network around the topic fascination on four wheels.