max fit & well AG
The max is a modern fitness, wellness and health center. Bright, friendly and familiar. Quality certified and voted Swiss Fitness Center of the Year in 2011. You will find everything your fitness heart desires on around 2,500 m2.

Well-trained trainers, specialists and federally qualified fitness instructors take care of your well-being with great professional competence and much experience in the fitness and health sector. The max stands for competence, personal care, honesty, openness and trust.

++ CORONAVIRUS-UPDATE ++
Due to the current cantonal regulations, the maxfit & well is temporarily closed. Please take this into account when booking your room at Hotel Meilenstein. Stay informed on our website and www.maxfit.ch.

Fitness
Regular coordination training improves balance. Weight training increases the strength of your bones and stimulates your metabolism. Moderate endurance training regulates body weight, heartbeat and influences blood pressure. They strengthen your immune system and become more vital. This leads you to new quality of life, better health and more physical and mental performance in work and everyday life.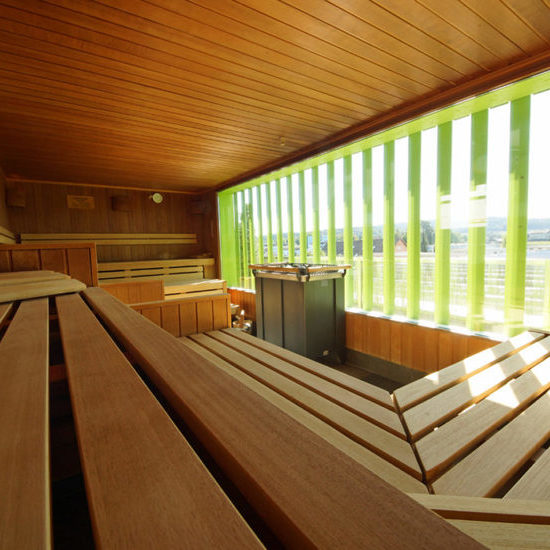 Wellness (temporarily closed)
A visit creates what normally only happens on a holiday: the ease of being, relaxation and the feeling of being really satisfied with yourself and the world. Leave everyday life at home, immerse yourself in a world of rest and relaxation and enjoy a holistic experience for body, mind and soul.

The wellness area is temporarily closed.
Massages
If you want to do something good for yourself, take the time to visit a wellness center and combine your stay with a soothing massage. Combine the sauna bath with alternating showers, a massage of your choice and then dreaming in the relaxation rooms or on the terrace and feel like a new person. All you need is a little bit of time.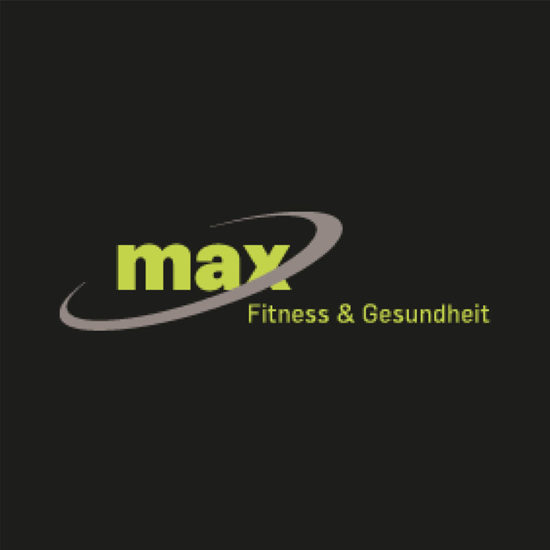 Website
Here you can find the informative website of maxfit